Company History
N.W.F.F., Inc. (dba NWFF Environmental), is a privately owned Environmental Services Company and has been providing Emergency Spill Response and Disposal services to the Northwest for nearly 30 years.  The company is based in Philomath, Oregon with additional offices in Kennewick Washington and Sutherlin Oregon. NWFF serves the following Industries: Transportation, Utility, Manufacturing, Industrial, Construction, Healthcare and Government agencies (ie: local, state and federal agencies). The company is OSRO certified by the US Coast Guard and equipped to respond to spills in and around waterways in addition to spills on land.
Ross McMakin
Chief Operations Officer & Principal Owner
Chuck Carver
Chief Administrative Officer & Principal Owner
Tim Shaw
Chief Development Officer, Geologist & Principal Owner
Ryan Sharratt
Certified Safety Professional (CSP) & Principal Owner
Jason Storrs
Certified Industrial Hygienist (CIH) & Principal Owner
Jenifer Eveler
Office Manager
Darrel Whitmore
Disposal & Recycling Manager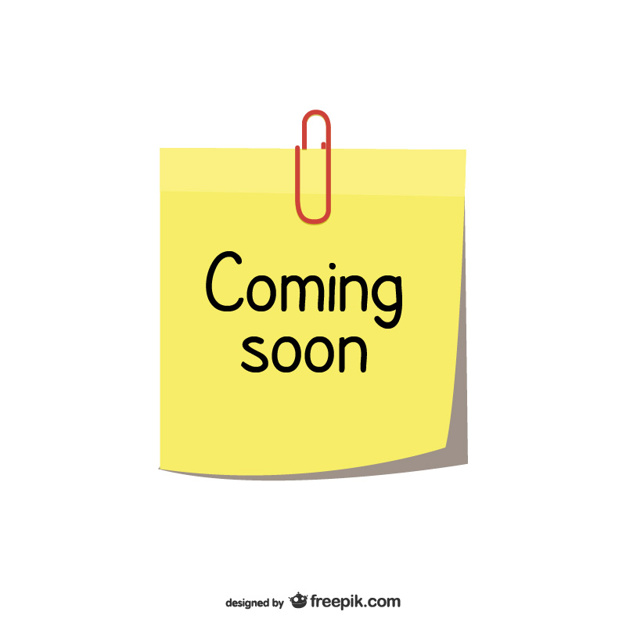 Alex Plawman
Shop Foreman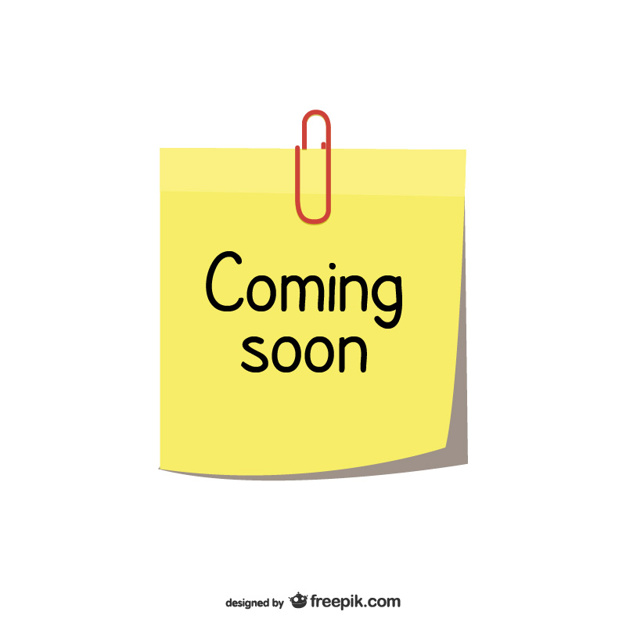 Scott Dixon
Response Manager
Steve Lemelin
National Account Manager
Dave Robinson
Response Manager
Mike Everaert
Response Manager
Mary Jane Bailey
Accounting Manager
Contact Information
If you would like to learn more contact us today at our main office.